Crowns And Bridges
---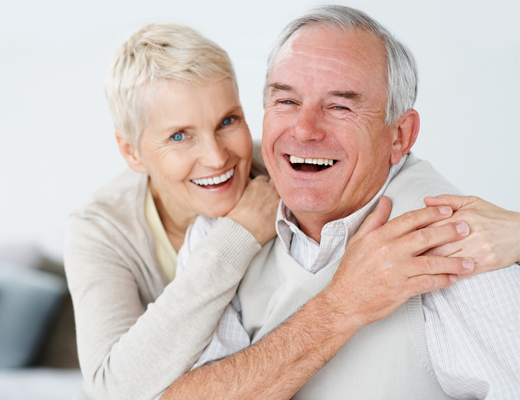 Dental crowns and bridges are two restorative dental treatments that can help improve the function and appearance of your smile. These treatments are designed to replace missing teeth or restore damaged teeth, and they can provide a long-lasting solution that looks and feels natural.
The experienced team at Clark Dental Care of Chicago, IL, proudly serves the local community with premium dental care services, creating and installing only the best crowns and bridges to restore and repair your smile.
What are Crowns and Bridges?
Dental crowns are caps placed over a damaged or weakened tooth to restore strength, shape, and function. Depending on your needs and preferences, they can be made of porcelain, ceramic, or metal. If you are unsure, trust that our team will make the correct recommendation that will benefit you the most.
Dental bridges, on the other hand, are used to replace one or even multiple missing teeth. They are anchored in place by two dental crowns over the adjacent teeth. The replacement teeth are then attached to the crowns, creating a natural-looking and functional smile.
Your Dental Care Expert
If you want to restore the function and appearance of your smile, dental crowns and bridges may be the solution you need. Our experienced dental professionals can help you achieve a healthy, natural-looking smile you can be proud of. We are committed to providing you with high-quality, personalized care and will work closely to develop a treatment plan that meets your unique needs and goals.
During your next appointment with the adept team at Clark Dental Care of Chicago, IL, you can be sure you receive the best care and guidance you and your family deserve.