Sealants
---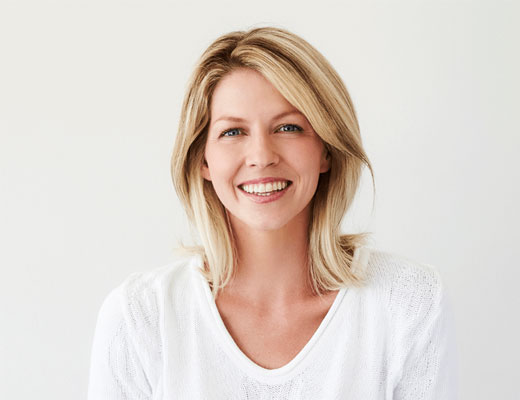 Dental sealants are a preventive treatment that can help protect your teeth from cavities and decay. Sealants are a thin, protective coating applied to the chewing surfaces of your back teeth, which are more prone to decay.
The talented team at Clark Dental Care of Chicago, IL, proudly serves the local community with premium dental care services, sealing and filling any imperfections in your oral structure to restore your smile and confidence.
What are Sealants?
Sealants are a simple and painless treatment that can be done in just one appointment. The process involves cleaning and drying the teeth, then applying a thin layer of sealant to the chewing surfaces of the molars and premolars. The sealant is then cured with a special light to bond it to the tooth surface.
Sealants can provide long-lasting protection against cavities and decay, especially for children and teens still developing good oral hygiene habits. Sealants can also benefit adults with deep grooves or pits on their teeth that are difficult to clean with regular brushing and flossing.
Sealants are a safe and effective way to prevent tooth decay and cavities. They are made from a tooth-colored material that is virtually invisible and can last for several years with proper care.
Your Partner in Dental Excellence
Our sealant treatment is a simple, painless way to prevent tooth decay and cavities, especially in children and teens. We use high-quality materials and advanced techniques to ensure that your sealants are effective and long-lasting.
During your next appointment with the expert team at Clark Dental Care of Chicago, IL, you can be sure you receive the best care and guidance you and your family deserve.