Smile Makeover
---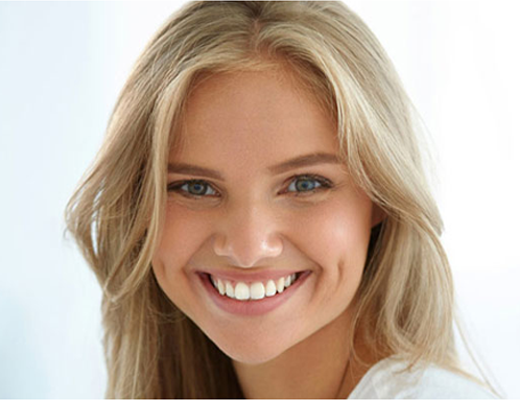 A confident and healthy smile can have a significant impact on your life. If you feel self-conscious about your teeth or have any cosmetic concerns, a smile makeover may be the perfect solution. A smile makeover is a comprehensive treatment plan that combines several cosmetic and restorative dental procedures to achieve the smile of your dreams.
The skilled team at Clark Dental Care of Chicago, IL, is proud to serve the local community with premium dental care services, including repairing and restoring your smile to regain confidence.
Customized Smile Makeovers Tailored to Your Unique Needs
We offer customized smile makeovers tailored to your unique needs and goals. We will work closely with you to develop a treatment plan that addresses your dental concerns.
Our smile makeover services include:
Teeth Whitening: Teeth whitening is a simple and effective way to brighten your smile by several shades in just one appointment.
Porcelain Veneers: Porcelain veneers are thin, custom-made shells that can improve the appearance of chipped, cracked, or discolored teeth and close gaps between teeth.
Dental Crowns: Dental crowns are custom-made caps that can be placed over damaged or weakened teeth to improve their strength, function, and appearance.
Your Local Quality Dentist
Our experienced dental professionals can help you achieve a healthy, beautiful, and confident smile that you can be proud of. So, if you are looking to transform your smile, contact us today to schedule a consultation and take the first step towards a smile that you'll love.
During your next appointment with the professional team at Clark Dental Care of Chicago, IL, you can be sure you are receiving the best care and guidance you and your family deserve.