Extractions
---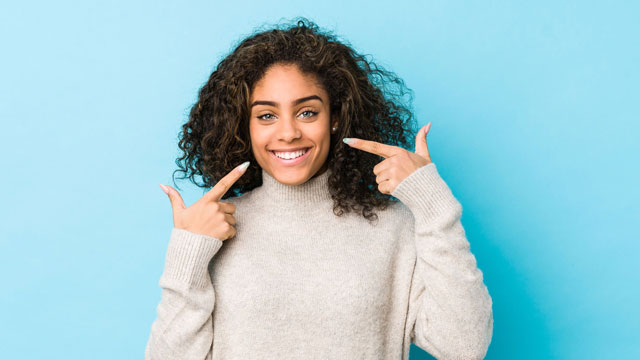 Dental extractions may be necessary to maintain optimal oral health, relieve pain, and prevent the spread of infection. While pulling a tooth may be intimidating, the procedure is typically quick and painless, thanks to modern dental techniques and technology.
The proficient team at Clark Dental Care of Chicago, IL, proudly serves the local community with premium dental care services, extracting and repairing decayed and damaged teeth to repair your overall oral health.
When Do I Need a Tooth Extraction?
Our dental clinic offers safe and effective extraction procedures that can help alleviate any pain or discomfort you may be experiencing. Our experienced team of dental professionals will evaluate your situation and determine whether an extraction is necessary. Some of the reasons that may require a dental extraction include the following:
Severely damaged or decayed teeth
Overcrowded teeth
Impacted teeth
Gum disease
In preparation for orthodontic treatment
Before the procedure, we will administer local anesthesia to numb the area around the tooth. Once the area is numb, the tooth will be gently rocked back and forth to loosen it from the surrounding tissue. The tooth may need to be cut into pieces to facilitate removal. Once the tooth is removed, we will provide post-operative instructions for healing and pain management.
Your Partner in Dental Excellence
Dental extractions may seem daunting, but our dental professionals are here to provide the care and support you need to maintain optimal oral health. If you are experiencing pain or discomfort due to a damaged or decayed tooth, overcrowding, or other dental issues, contact us today to schedule a consultation.
During your next appointment with the talented team at Clark Dental Care of Chicago, IL, you can be sure you receive the best care and guidance you and your family deserve.